Please review your shopping basket and proceed to checkout below.
For your convenience we offer two options at checkout: Secure payment through Authorize.Net or you may use your PayPal account.



Checkout options are below.
---
Please note: If you are attending the fundraising event on September 21st, your book and poster will be available at the event. If you are not attending the event and are ordering a book or any posters, these items will ship shortly after this event.
---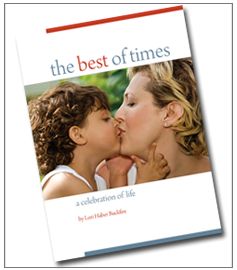 If you would like to continue shopping for Lauri Haber Buckfire Products, please click the image above
[wpsc_products product_id='897′]
---
[shoppingcart]