Please review your shopping basket and proceed to checkout below.
For your convenience we offer two options at checkout: Secure payment through Authorize.Net or you may use your PayPal account.



Checkout options are below.
---
Please note: If you are attending the fundraising event on September 21st, your book and poster will be available at the event. If you are not attending the event and are ordering a book or any posters, these items will ship shortly after this event.
---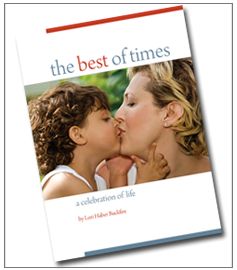 If you would like to continue shopping for Lauri Haber Buckfire Products, please click the image above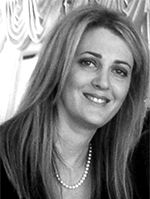 If you haven't donated yet, please consider
Recommended amounts include: $50, $100, $250, $500, $1,000 and other. Minimum $50
Please refresh your shopping cart after adding a donation.
If your donation is in memory of an individual or in honor of a person/special event, an acknowledgement letter will be sent by the foundation. You will be prompted to fill out the necessary information during the checkout process.
---
Oops, there is nothing in your cart.