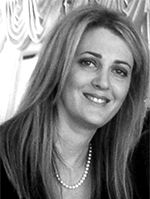 The Lori Haber Buckfire Foundation provides financial support for the Planet Lori Art Camp at the Birmingham Bloomfield Art Center (BBAC) for children who had or have a parent with cancer, for ovarian cancer research and education, and BRCA gene awareness. Every donation is truly appreciated.
Recommended amounts include: $50, $100, $250, $500, $1,000 and other. There is no Minimum Donation.
If your donation is in memory of an individual or in honor of a person/special event, an acknowledgement letter will be sent by the foundation. You will be prompted to fill out the necessary information during the checkout process.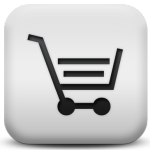 View your shopping cart and check out here