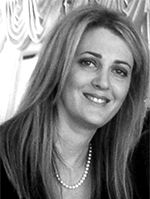 If you haven't donated yet, please consider
Recommended amounts include: $25, $50, $100, $250, $500, $1,000 and other.
Please refresh your shopping cart after adding a donation.
If your donation is in memory of an individual or in honor of a person/special event, an acknowledgement letter will be sent by the foundation. You will be prompted to fill out the necessary information during the checkout process.